Continuing our coverage of the WonderFest 2009 event, our next focus will be on Kaiyodo Revoltech Line.
Revoltech No.082 Arbalest

Revoltech No.067 EVA-01

Revoltech No.077 EVA movie version Eva-05
Revoltech No.078 Dancouga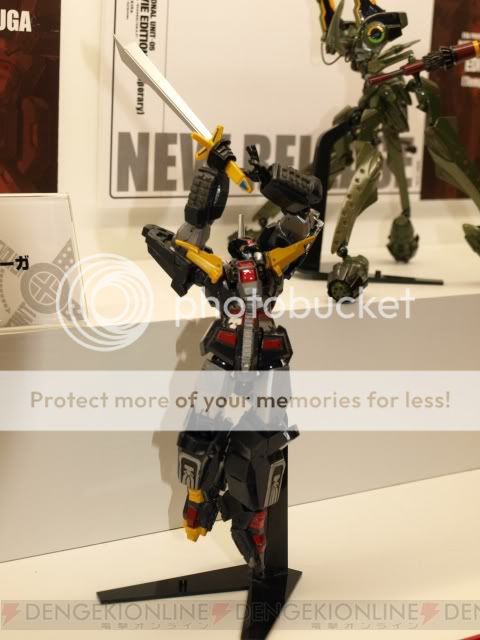 Revoltech Sengoku Basara Yukimura & Masamune

Revoltech Getter Dragon
Stay tuned as there is more to come! PVC figures and mecha would be next...
Credits:
http://blog.hobbystock.jp/report/2009/07/tp0171.html
http://akibahobby.net/2009/07/wf2009s_prompt.html
Dengekionline
Cheers
Surge