For fans of Magical Girl Nanoha hampering for nendorised versions of Fate, this maybe your answer. Before you get TOO excited, this product is a GARAGE KIT. Meaning you will have to put in effort though as this comes as a Garage kit and painting, sanding, trimming will be required.
The sculpt of the kit looks good. i guess the end product would depend on your skills. This is definitely not for lazy asses like me.. :P
Pics for you to drool at. Do note that these pics show the kit AFTER you have painted and basically did all the hard work.
Feito in SONIC Form!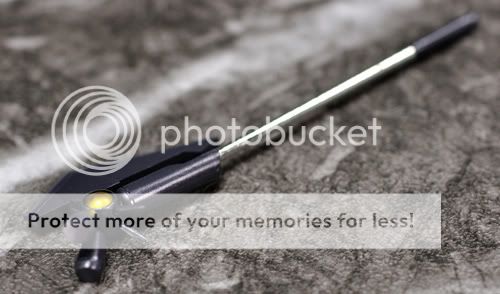 Credits:
http://www.toybu.net/figure/090607GK-nendoFATEas.html
Cheers
Surge