Hot on the heels of
CM's Corp Chogokin release
of Tetsukyojin comes this offering from WAVE.
Although it says "ABS/die-cast make (part PVC make) finished product (movable model)" not sure if this is going to be a chogokin with mainly die-cast parts or PVC&Plastic with a diecast skeleton(maybe even just diecast joints) . Judging from the price though, I am hoping that it would be a chogokin with significant diecast content. Well, we'll have to wait and see till more info is released. Initial pics do look really good though, with very nice detailing and good articulation (see pics below).
Stay tuned for more on this...
*Update 1 May 08: Latest info seems to indicate that diecast content is minimal and only restricted in the joint structure. If this is the case then its just Overpriced..SKIP!!..

*Update 29 April 2009. Pre-orders have opened at some Singapore shops (i.e. CSC shops) for this item. Pre-order Price is around SGD$310
Specs
Price:24,675YEN(~SGD$373)
Release Date:Oct 2009
Height:23.5cm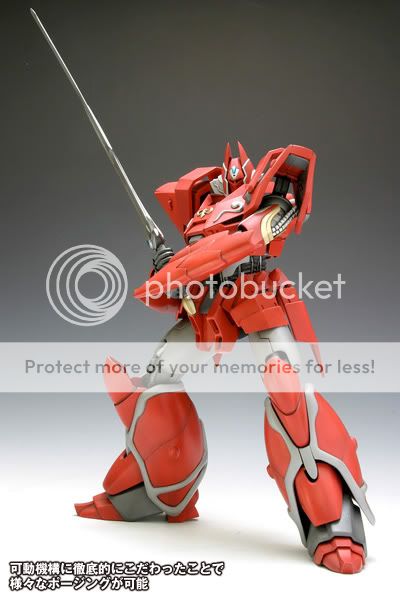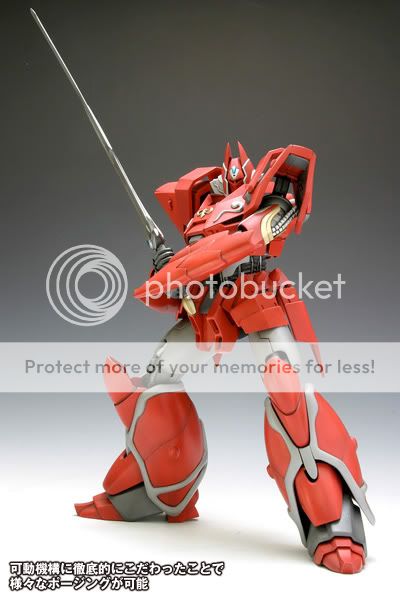 Credits:
http://www.hobby-wave.com/LINE_UP/kanseihin/2009/tetsukyozin/index.html
Cheers
Surge