Heres another random toy post. This time its an absolutely stunning resin figure of Kos-Mos from Xenosaga. This will be at 1/4 scale so its nice and big. The colors and detailing are absolutely stunning. And that huge gun looks amazing.
E2046 has start taking pre-orders for this beauty.
Check it out
HERE
if you have skills and can airbrush her yourself.
Or
HERE
if you are like me a talentless lazy bum who must buy fully painted. :)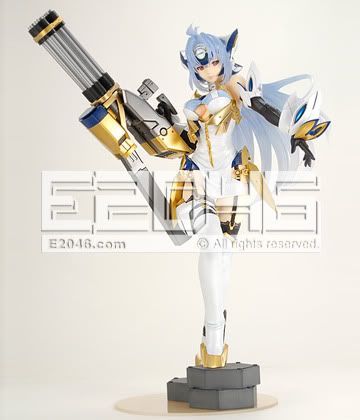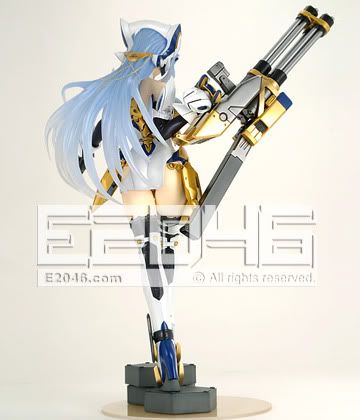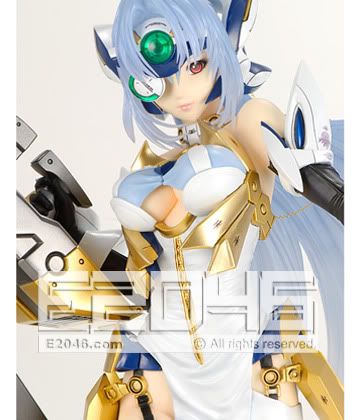 Credits:
http://www.e2046.com/product.php?products_id=10381
Cheers
Surge