Just a quick update. MikaTan updated her blog with more pics of the upcoming Racing Vocaloids. Thats when I realised that the set is a set of Petits and not full size nendoroids...sad :(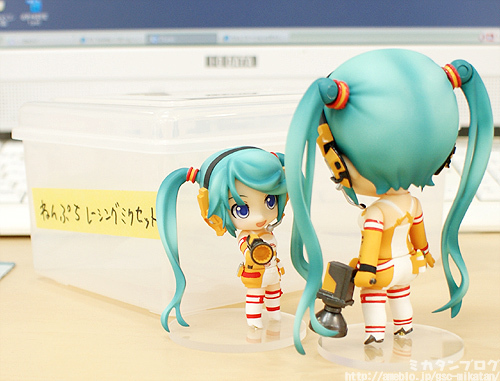 I wish they were full size nendos... but they're still cute though..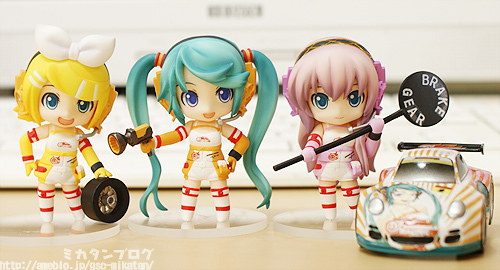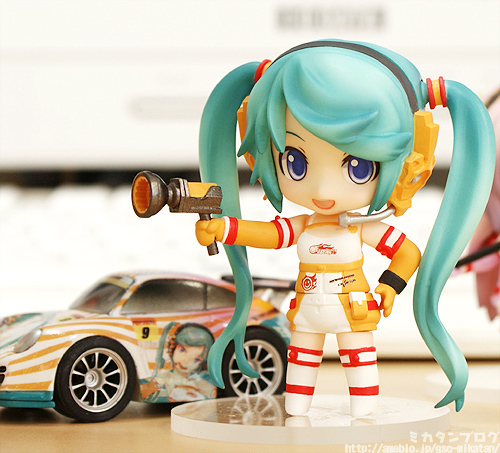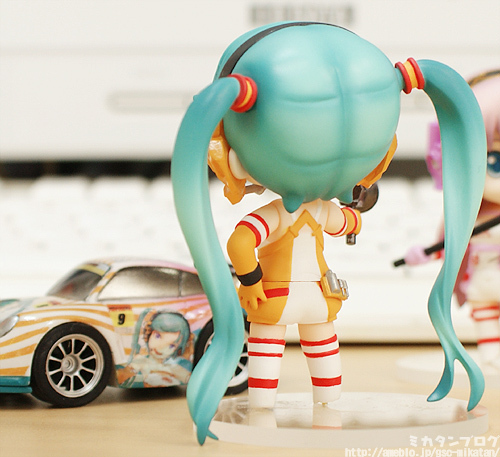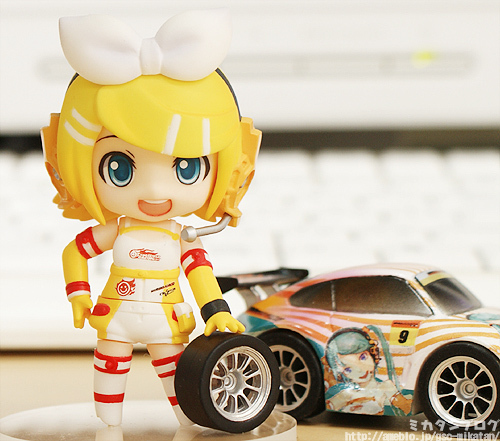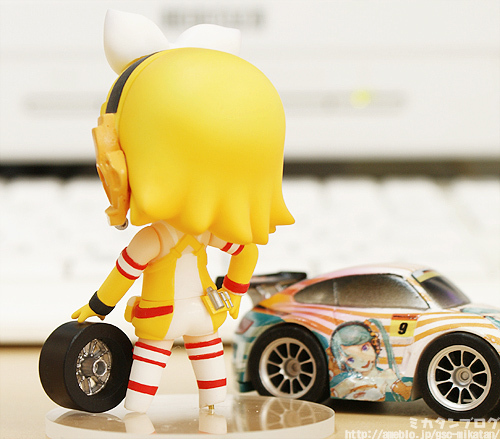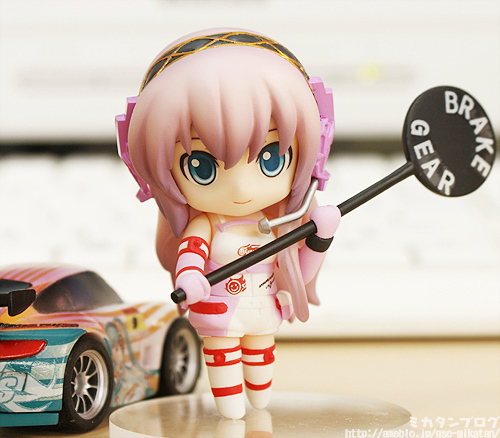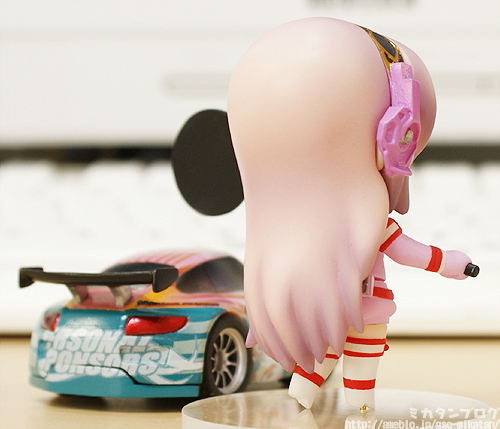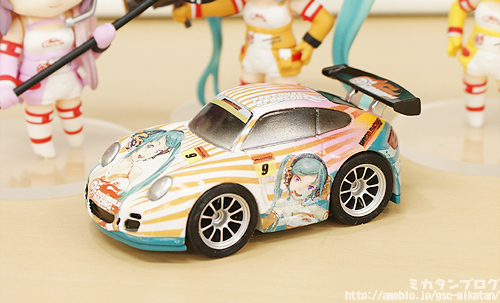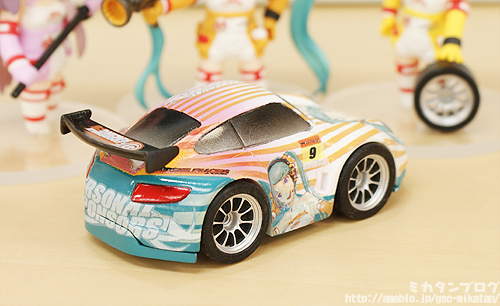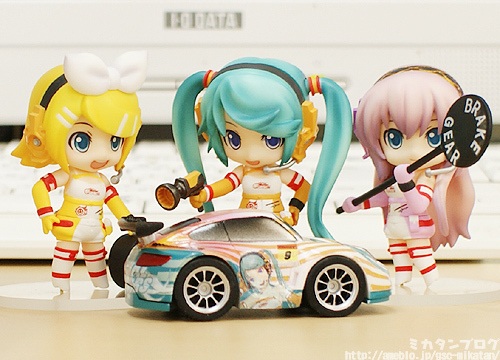 This nendoroid petit will only be available from
Nico Chokuhan
. There will be 2 different version of the set;
A Normal Set for 3,500 Yen
and
A Sponsor Set for 4,500 Yen
.
The only difference between the 2 sets is that the Sponsor version comes with GSR stickers and a Sponsor Card.
Reservations already opened and both versions is scheduled for November 2010 release. Each person can order up to 5 sets each.
Credits:
Mikatan's Blog
Cheers
Surge